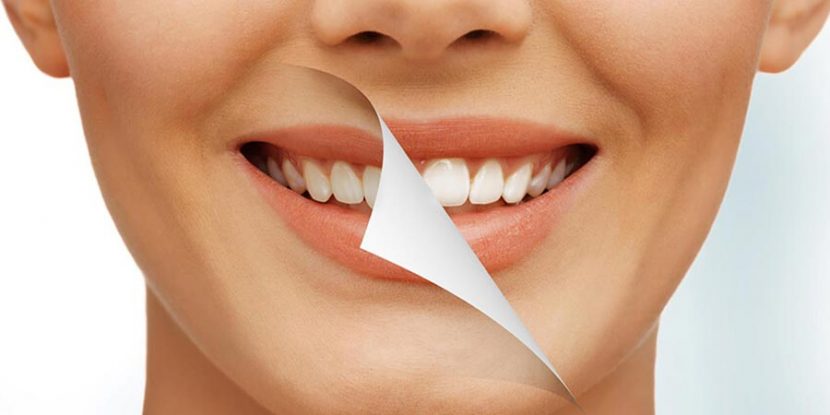 Over 80 percent of people surveyed by Bupa said they didn't smile in photos because they believed their teeth looked unattractive. When you smile, you not only look better but feel better too. Therefore, it's time to put your oral and mental health first by getting in touch with your dentist to fix teeth imperfections.
Dentist Perth tell us that many people think that cosmetic dentistry is too expensive or out of their league. The truth is, several affordable procedures can transform your self-esteem, confidence, and willingness to smile in those memorable family photos. The following information is an insight into what's available for several teeth imperfections from your local, experienced dentist.
Yellow Teeth & Staining
If you have yellowing, stained teeth, then you will be pleased to know that your dentist can take care of it. Most staining is reversible courtesy of in-chair whitening or take-home bleaching trays. However, if there are permanent stains that such methods can't remove, your dentist may also recommend porcelain veneers. These are thin shells that sit on top of your original teeth and blend in with your others.
Chipped Teeth
Almost anything can cause you to chip your teeth. You might drink out of a glass bottle and slip, make an impact with a surface, or even eat a hard food item that lands on your tooth the wrong way. If you have a chipped tooth, you're not stuck with it. Dental bonding is an excellent option to take care of annoying tooth chips that affect your confidence.