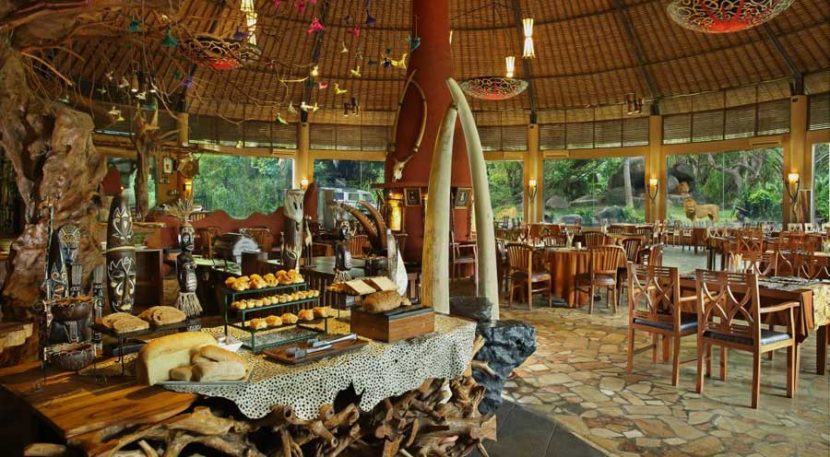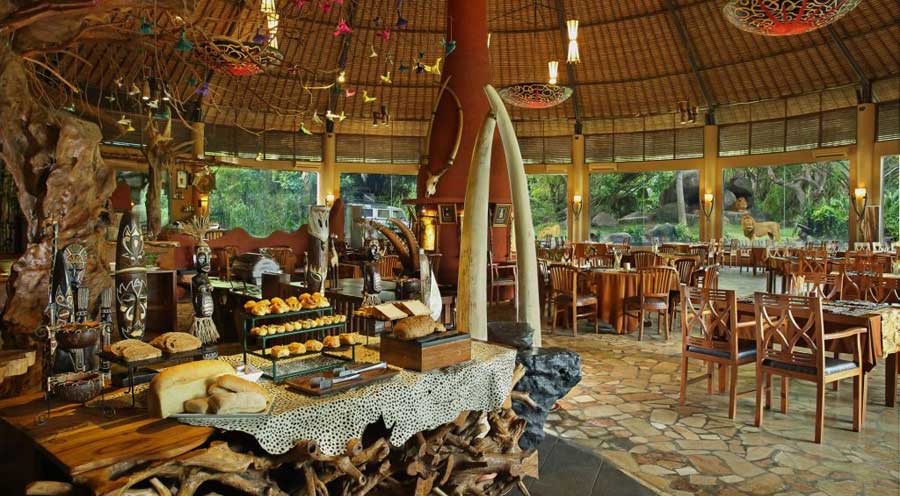 You might think that the most important thing to think about when dining out is the food, but the ambience of the place is also important. You can't enjoy food however good it is if your surroundings are grungy. Having stepped out of your pristine private pool villa you would notice grunge all the more. That said, it is fun to dine in a place that is completely different from most other restaurants in Bali.
The themed restaurants of Bali offer a dining experience that is out of this world because they have an ambience all of their own. The fun part is that they are not that well-known, so when you dine there you will have something to tell your friends about that they could well have missed out on. Here are some of them.
Tsavo Lion Restaurant – here you can actually dine with the lions; the glass panel separating you from these glorious predators is almost unnoticeable, making the experience even more unique. A selection of international dinner or lunch choices along with many different types of alcohol is available – try the Young African Lion cocktail.
While in Bali, visit Greece. If you venture into the Slippery Stone, you'll be transported to a Grecian setting with sculpted pillars, stone walls, archways and statues and where all the authentic Greek food is done in the traditional Greek way – homemade. On Sundays you'll enjoy the belly dancers, fire dancers and other entertainment.