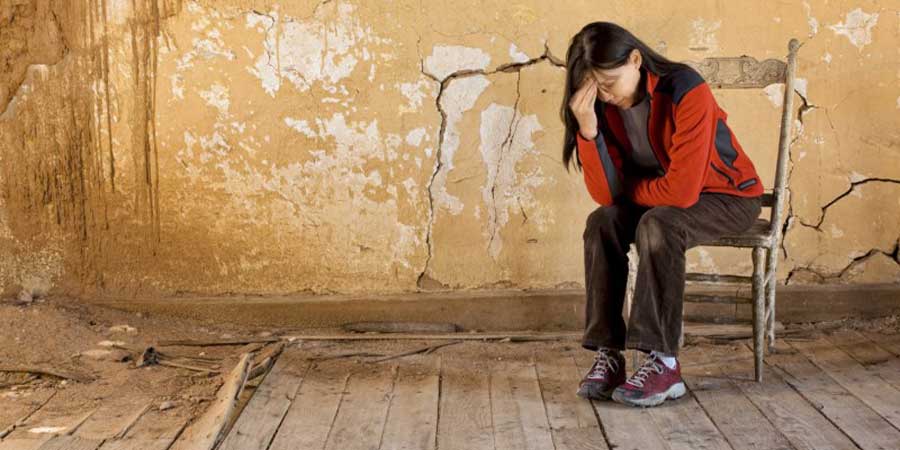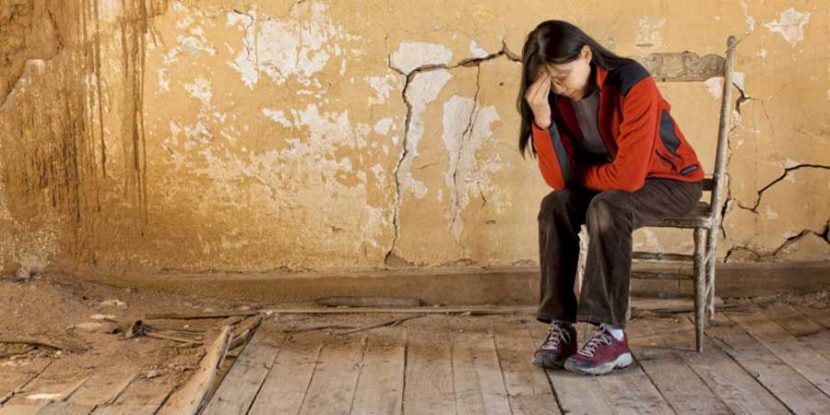 DIY renovations can save money and give a great deal of satisfaction to those who love working with their hands.  Whether you love working with timber, painting, or simply planning it all out, the working out when electrical contractors and other trades should come and fitting the other pieces together like a jigsaw puzzle, doing home renovations is what makes life worthwhile for many people.
If you are into home renovations and improvements it is essential to know what is legal for you to do and what is not, when council permission is needed and what all those other rules and regulations are. No one likes red tape, but it is a fact of life and ignoring it can be costly.  Here are some ways to avoid any problems with your renovations.
Cost out the job. If it is going to cost more than $3,300 you will need council permission.
Work with the council in finding out what is needed in your state as the rules and regulations vary by state.
Make sure you don't do work that needs a licensed professional, such as an electrician or residential plumber, even if it looks simple.
Make sure all your tradies are fully licensed and have insurance.
Have your plans are approved by council and get the necessary inspections as the work progresses, even if it means a delay waiting for the building inspector to come.
Don't attempt to do work you are not qualified for or skilled enough to do. It may seem like it's going to save money, but in the long run problems can pop up and can be more costly to fix.