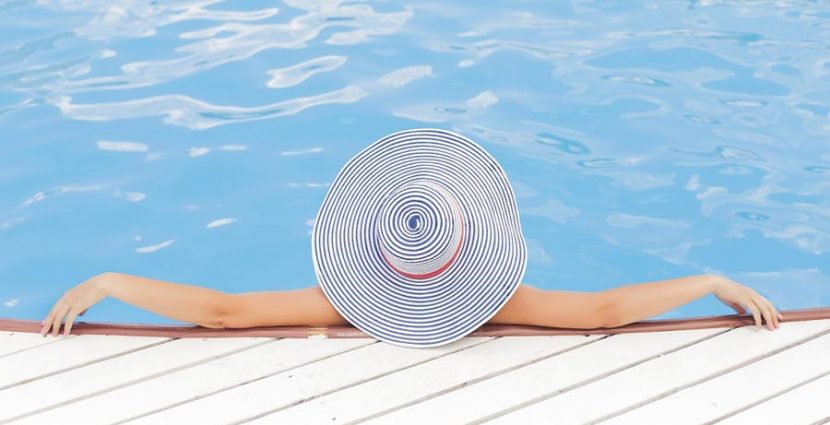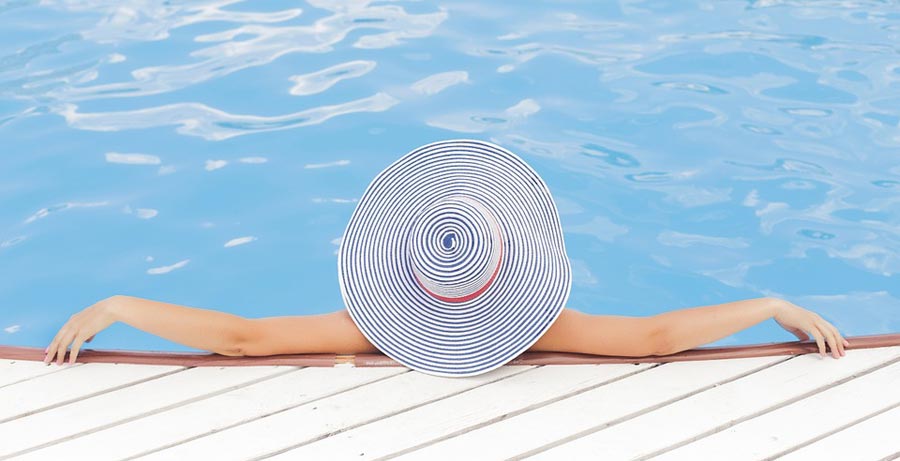 If you are wondering whether to put in a pool or not, it may be because you are not sure whether it will be worth it. Concrete swimming pools last a long time so there are many years for the pool to get substantial use, especially if you have children and a pool cleaner. Here are some of the ways in which you can use your pool to ensure you get the best value from it.
It is usually the children who use the pool most. They'll run home on a hot summer day and jump straight in. Swimming and playing in the pool is an excellent way for kids to get healthy. They will lose weight as they exercise in the pool. They can swim laps and when they take swimming as a sport it will really help them to come first in races if they can practice at home every day.
When the children are old enough, you can host their birthday parties beside the pool. Pool parties make it really easy to entertain the kids. A few pool toys will help them have great fun. The food and drink can all be set up outside and this keeps your home much cleaner.
You can also entertain guests poolside. Install a barbeque and entertainment area, deck chairs and a table and you are ready to go. Guests can swim or not as it pleases them.