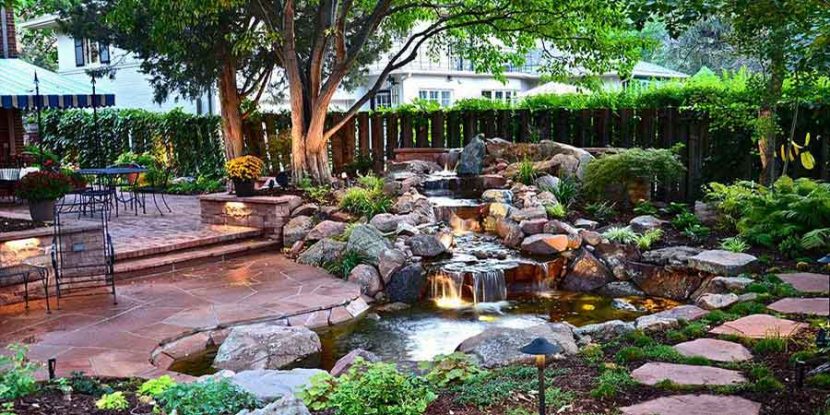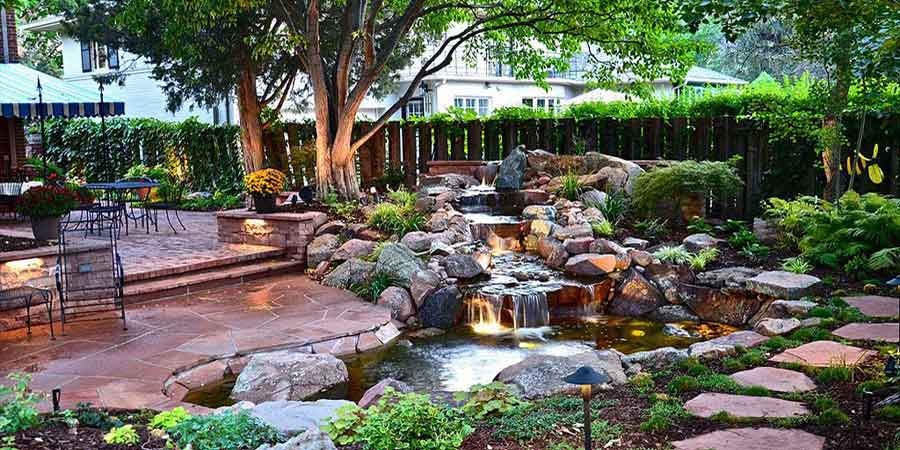 A lovely landscape design not only adds value to your property, it can transform your outdoor area into a beautiful place to sit and enjoy Mother Nature's bounty. Most homeowners don't have the training that professional landscapers have undergone, so their attempts at landscaping fall far short of what is possible. The result is they don't get the best out of their block of ground and the value of the home is less than it could be.
Even if your block is not as large as you would like, there are many lovely garden designs that can make it look larger or in many other ways enhance your enjoyment of life. If you are lucky enough to have a large block, proper landscaping can really enhance your space and provide an outdoor area that is totally amazing.
A good garden design can –
Create small, private pockets that delight your heart
Give privacy from the roadway, public path, or the neighbours
Create a windbreak that enables more delicate flowers to grow well
Offer shade in an otherwise hot area
Provide a delightful, safe and shady spot for the children to play
Cover up an eyesore such as an old shed or fence or wall that is not on your own property
Lead you into other areas of the garden
Create a peaceful oasis in a busy cityscape
Provide an aesthetically pleasing area to entertain or to relax and enjoy some down time
Add value to your property
Make your property stand apart from others
Give your home street appeal.