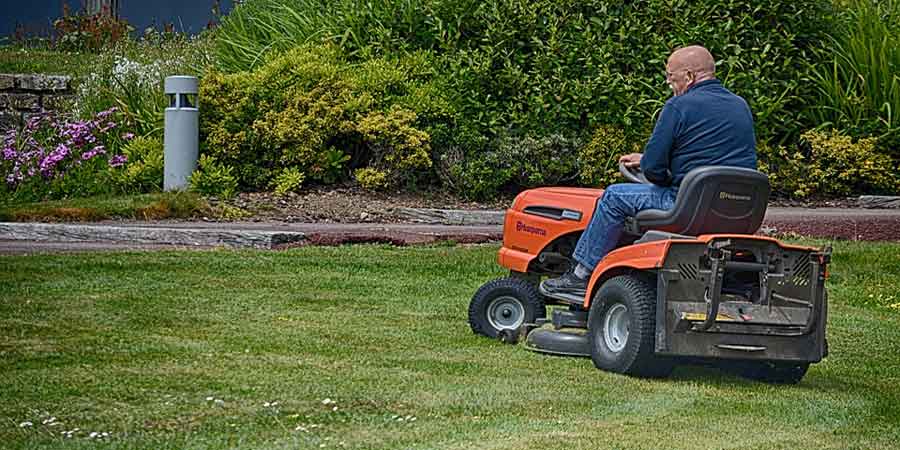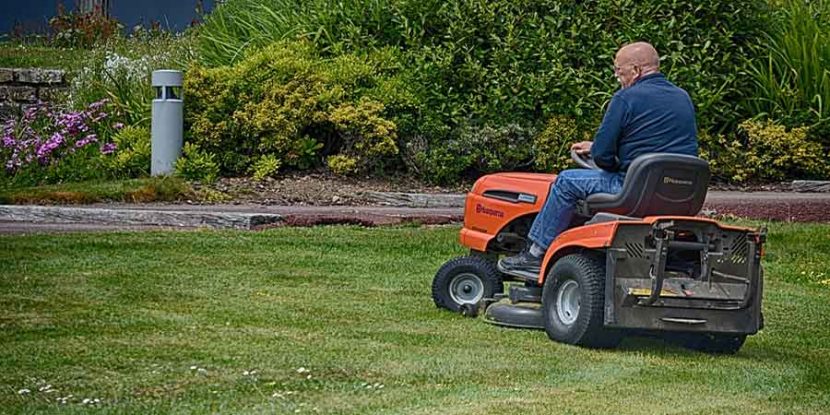 If you are tired of the 9-5 routine you may have considered setting up your own business, there are many work from home opportunities available these days and it can be quite easy to set up something to bring in an income when you use the computer and internet. But if you like being more hands on, you might prefer something else, such as landscaping.
So what do you need to be successful in this area?
A love of working outdoors in the fresh air and sunshine.
A reasonable amount of muscle, since you will be doing a certain amount of lifting and other hard physical work.
A knowledge of plants and designing skills so your work is amazing.
A friendly disposition so your clients feel they want to hire you. And so you can get them to tell you exactly what they want and you can suggest even better solutions.
The ability to work machinery. This depends on whether you choose small jobs or want to get into the larger landscaping of schools grounds, hospitals and other organisations.
Handyman skills so you can offer additional work such as concreting pathways, building retaining walls, fencing, installing a swimming pool or adding a gazebo. Unless you outsource that work, which will make it more expensive for the client.
The ability to work for yourself. You may think that sounds easy, but if you are not disciplined about showing up when you are supposed to and working a full day, your business will not be successful.