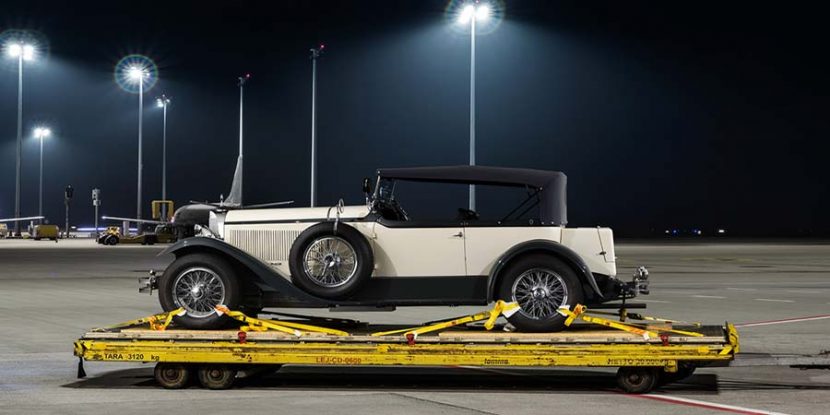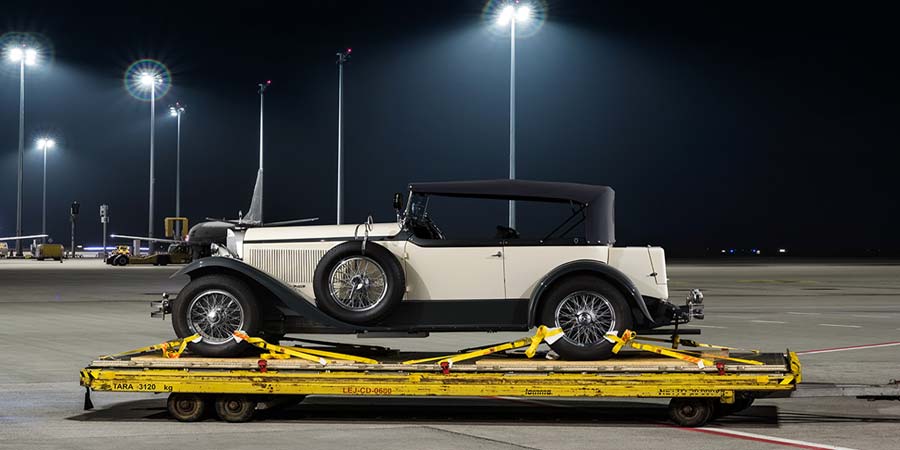 If you have a prestige car and need to freight it to another destination, choose a trustworthy and reliable transport company that offers the kind of service you would expect for such a car. After all, it is worth quite a lot of money and needs to be treated with kid gloves to keep it in pristine condition.
Here are 8 tips for transporting a prestige or collectible car
Research the transport company carefully. It is not only about cost, but for kind of care your car needs to keep it in good condition. Not all such companies will take vehicles that are prized collection pieces due to the potential cost to them if it gets damaged. Use a company that has experience in transporting prestige cars as they will have everything necessary to protect your car from damage.
Find a company that offers enclosed transport. This will protect your precious car from the weather and from the dirt and debris it is likely to get covered with on a long journey. It will also give you peace of mind, knowing your precious possession is safe. It is especially essential for vintage cars that are normally open to the weather to be protected on a long journey, otherwise the interior can sustain a lot of damage.
Clean the car inside and out, removing any dirt from the undercarriage and from the tyre treads.