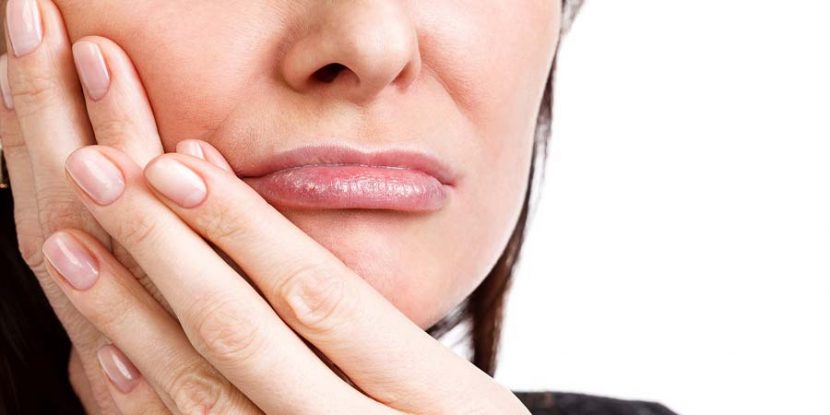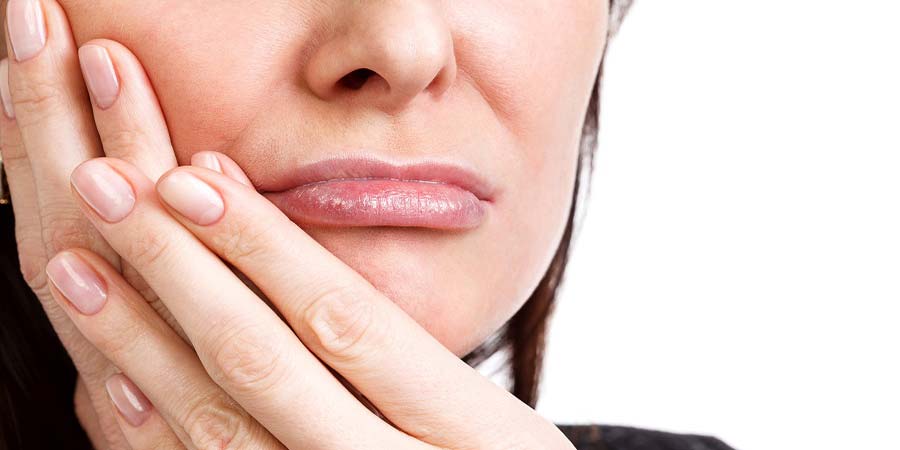 There are valid reasons for having an emergency dentist like Joondalup City Dental on hand.  This is a dentist who will 'fit you in' if you need treatment that can't wait, or who keeps a certain amount of time in the day free for emergencies.  A dentist who books up their day completely has no room left for emergency work unless they simply put you in and then everyone else has to wait. Sometimes this can't be helped, but it is better if it can be avoided.
Knowing who to go to in an emergency situation takes some of the stress out of it, especially if you are sure they'll be able to see you – or your child – when needed. So when are you likely to need emergency treatment at the dentist?
If you play sport and end up getting your face kicked, or a ball – or hockey stick – in the face, knocking your teeth out or breaking them, you'll need immediate treatment.
If your child plays sports, rides a bike or a skateboard, or goes skating on a rink, it is likely they will fall at some time and damage their teeth. They may even have one knocked out.
If you don't go to the dentist on a regular basis you are likely to wake up in the middle of the night with a severe toothache from a decay. You'll want to get to the dentist as soon as possible to get that filling.
If you have a car accident, your teeth can be damaged, especially if your car is an old one with no air bags.