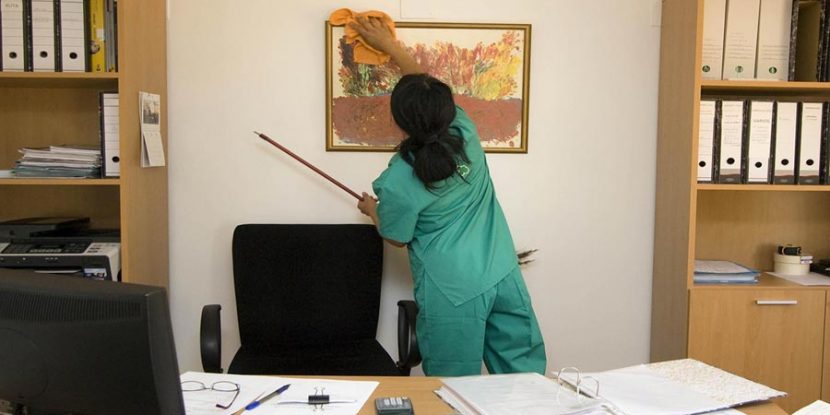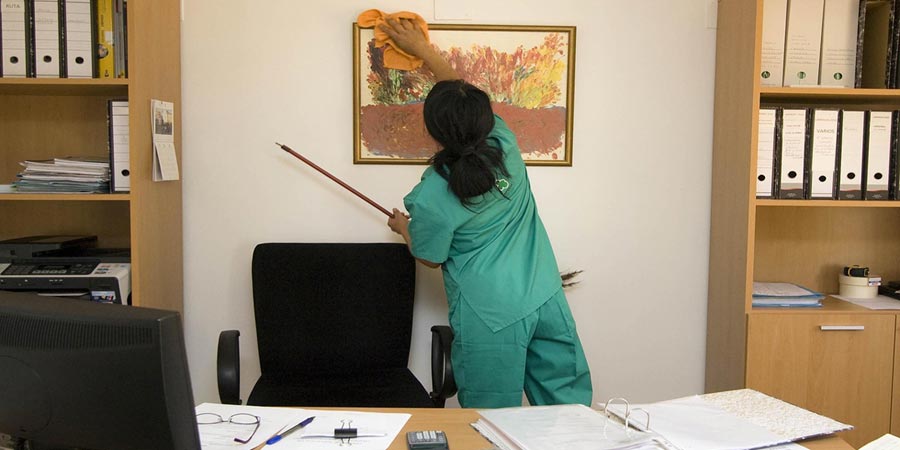 If you own or manage some sort of commercial or large residential building, you may find yourself responsible for making sure that it is cleaned properly and regularly. Although many people decide to take up this cleaning responsibility themselves, it is usually a good idea to hire a professional commercial cleaner.
Professional cleaners are usually very good at what they do – especially if you choose one with a decent reputation – and they will generally be able to get things done much quicker than you would if you did it yourself. Some of the benefits of using a commercial cleaner, instead of doing it yourself, include:
You Will Have More Time To Spend On Other Things
Imagine if you had three or four extra hours per week to spend on the things that you want to. Over the course of a year, three extra hours per week would come to almost seven full days of time – more than enough to learn a new skill or to get a whole lot accomplished!
Employing a commercial cleaner can help you free up this time. If you currently clean your own building, the chances are that you spend at least three hours per week doing so – probably more. Stop wasting your time, and employ someone else to do your dirty work for you – you will thank yourself later!