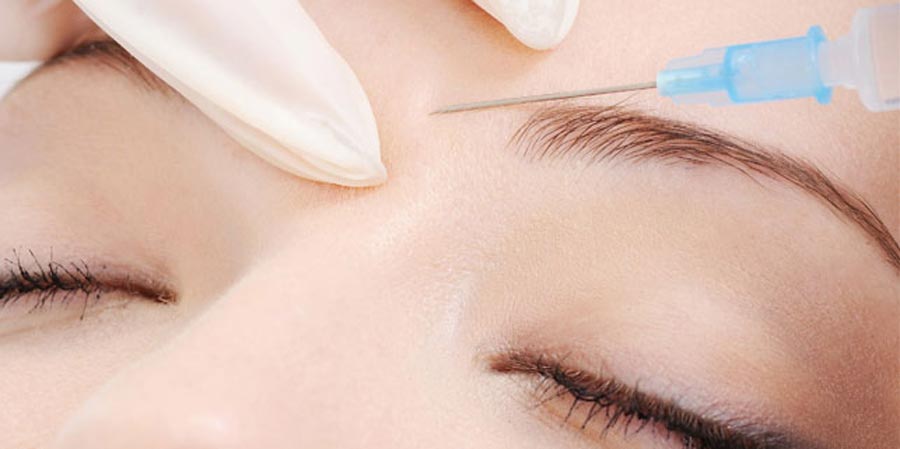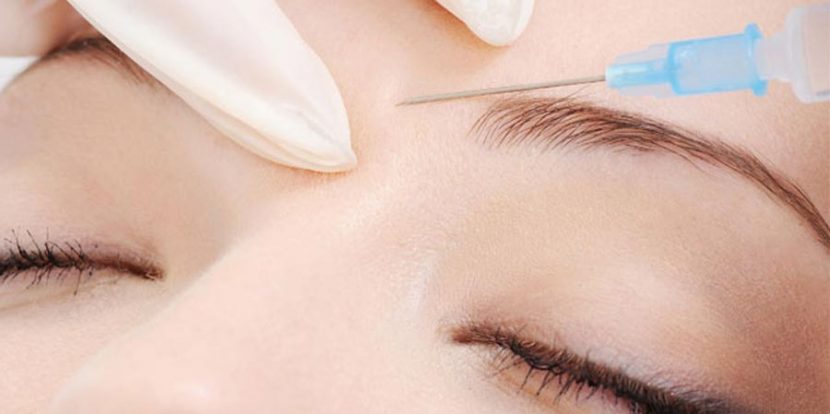 Many people have botox procedures to get rid of those frown lines or crow's feet on their face. Some have them as a preventative rather than a cure. Botox works by preventing the nerve from communicating with the muscles in your face, so if your brain tells the muscle to contract, it won't be able to. This will prevent a wrinkle from forming to start with and thus, your face will stay looking smooth and young.
Once you have the injections, your doctor will remind you of certain things you should or should not do for a while to ensure you get the best result. This will have been discussed beforehand and you very likely will have a sheet of instructions. But it is easy to forget, especially if you feel stressed out by the procedure. In fact, it is a very simple procedure which is one reason why it is so popular, but the first time may make you feel stressed.
So here are some skin care tips to remember for after the Botox injections.