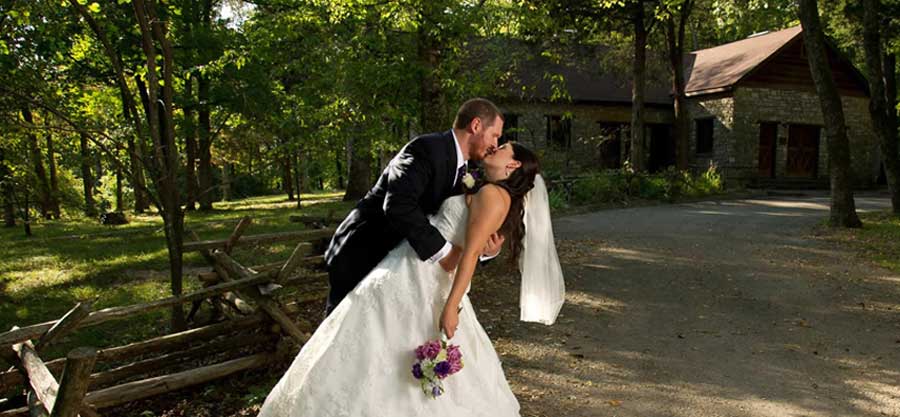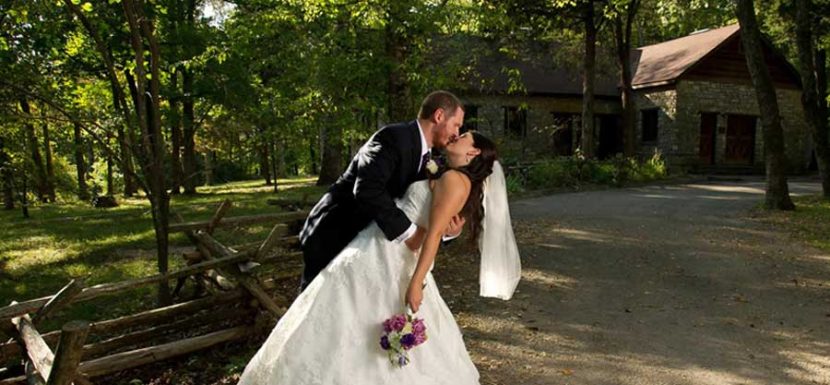 Planning a wedding doesn't have to be complicated or stressful if you have dedicated wedding planners to help you. Every bride and groom want their wedding day to be perfect and rightly so. But all the organisation and planning can easily stress you out, especially when you have to deal with several companies for your different event hire needs.
It's much easier to deal with one company who can provide many of the elements you need for your wedding – and especially the wedding reception. The best way is to write a list of all the things you need:
A wedding DJ
Great music/speakers
Room/table decorations
Lighting
Crockery and cutlery
Photography/photo booth
Wedding cake
Flowers
Then you can choose a wedding hire company that provides most of them, thus saving you from having to deal with many companies.
Sometimes, everyone in the family wants to make decisions for you, but this is your wedding and you have a right to decide for yourselves what you want. Therefore, be tactful, but tell anyone who is interfering with your plans that it is all taken care of and will be a delightful surprise to them on the day.