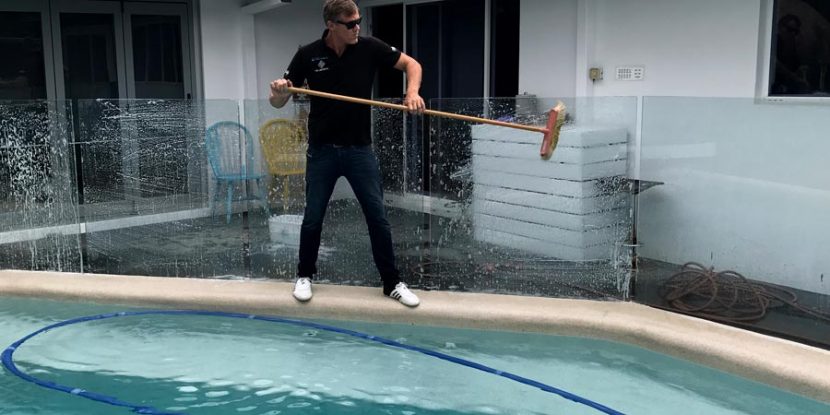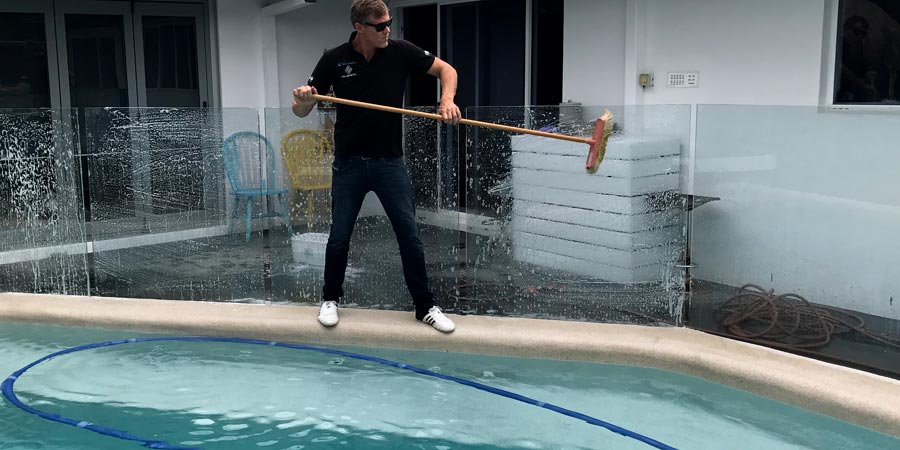 If you own a swimming pool in Australia, or are planning a pool renovation, then you need to have some sort of pool fencing. Pool fences are governed by a range of legal requirements throughout Australia, and you need to make sure that your fence meets these requirements, otherwise you might find yourself hit with major fines or other penalties.
Glass pool fencing is one of the most popular fence styles to surround your swimming pool, but it's one which has to be kept clean and well maintained – glass fencing experts, clearazglassfencing.com.au advise that if your glass fence isn't properly maintained, it will look dirty and worn, defeating the purpose of having a stylish glass fence in the first place.
To help you combat the dust, dirt, grime and bird poop that will seem drawn to your glass fence like nails to a magnet, we've put together the following list of top tips for maintaining a sparkly clean pool fence:
Clean It Regularly!
The key to keeping your glass pool fence in sparkly new condition is cleaning it as often as you possibly can. While you can get away with only cleaning your fence a couple of times a year in mild climates, you should try and clean it at least once a month if you live near the ocean, near an industrial area or in a harsh climate.
Remember – you can't hurt your fence by washing it too much!