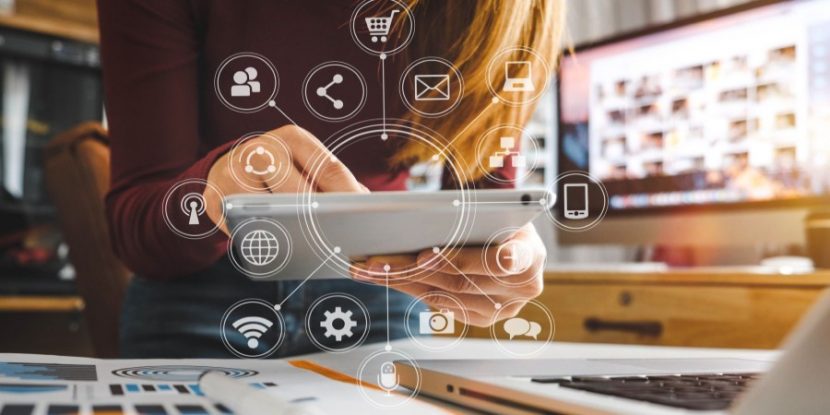 If you ask any commercial lawyer what one of the biggest oversights business owners make is, they will tell you that it is their failure to ensure that their online presence is legally compliant.
By online presence, we are primarily talking about the business's website in whatever form or forms that may take. It could be that a business has a corporate website, a separate blog, or it may have an online e-commerce site. Whatever type of online property they use, they must realise and appreciate that everything needs to be legally protected.
When we say protected we do not mean they need to take out any kind of insurance, but instead, that they have elements within their websites that cover them against litigation, or them falling foul of the law as it relates to operating online.
The frustrating aspect of this, as any commercial lawyer, will attest to, is that it is not especially difficult to make sure you have all the bases covered when it comes to being compliant and meeting your legal obligations online. The addition of a number of pages with specific text can often be all that it takes to be compliant.
You will undoubtedly be aware of the significant increase in publicity about online privacy and data protection. Well, if you operate any kind of website, especially if it is a commercial one, you need to take account of privacy laws.