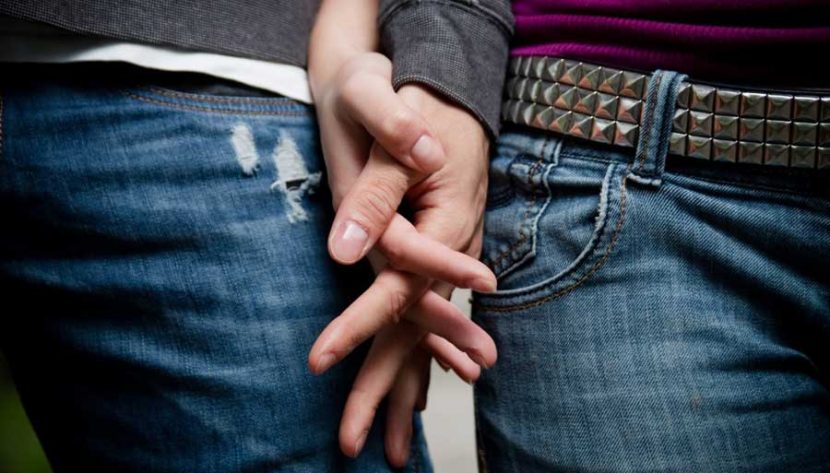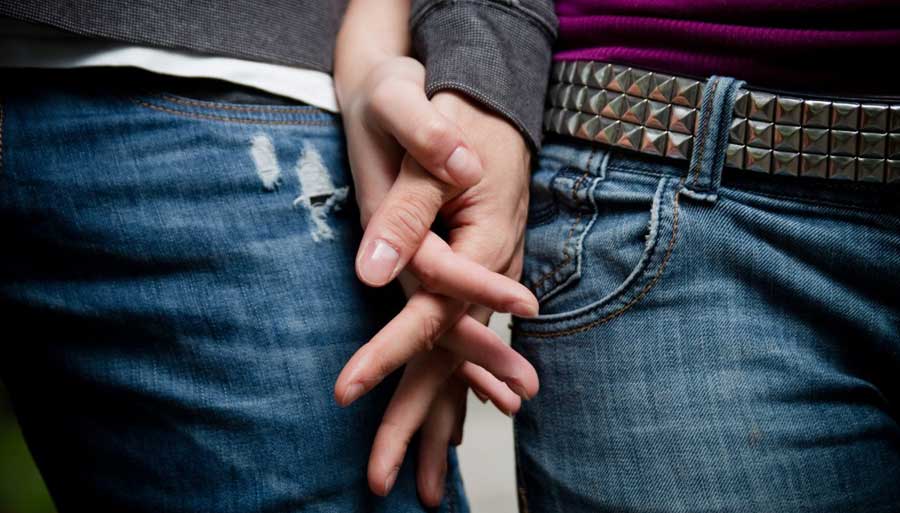 Don't let your problems overrule and ruin your life. Relationships are meant for keeps; do not let petty problems deter you from a great relationship. Learn from your problems and use them to strengthen a love relationship
.
According to research, it is possible to have a troubled relationship if your parents too had a bad relationship with each other. We are born and brought up in a society where there is no formal education for
solving relationship problems
. It is up to us to keep a love relationship in good condition.