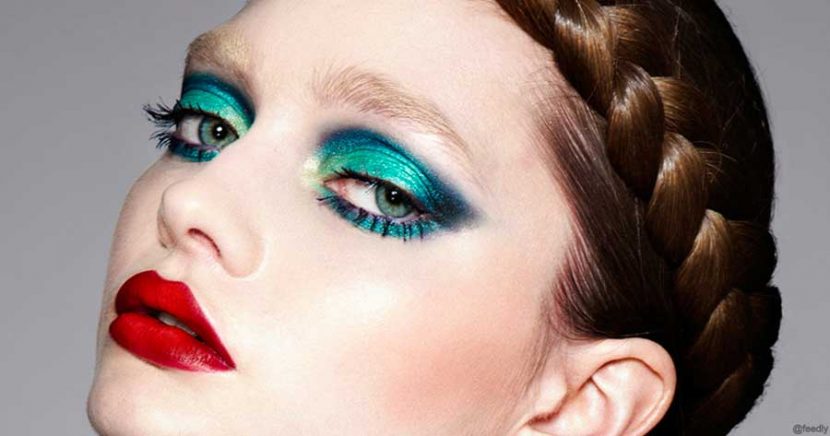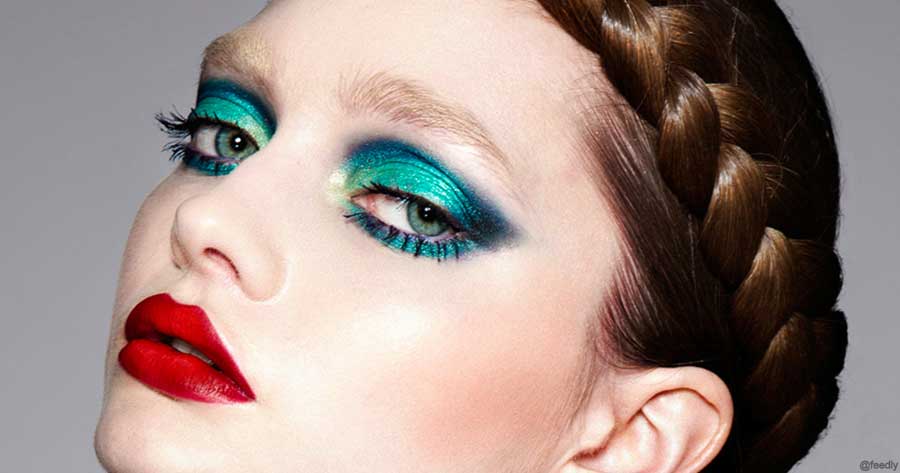 Cosmetics are most women's best friend – especially if they are chemical free. However, some women don't care about the chemicals, especially if they have never had any trouble with their skin, so for those women who want to get gorgeous with cosmetics, here are a few tips that you may not have heard about before.
Mix pearly white or golden eye shadow with your foundation for a luminescent look.
For an instant makeover, swipe your favourite lipstick over your cheeks, eyelids and lips, then blend it all over your face.
Add blush to the cheeks before you apply foundation for a coming straight from under the skin glow.