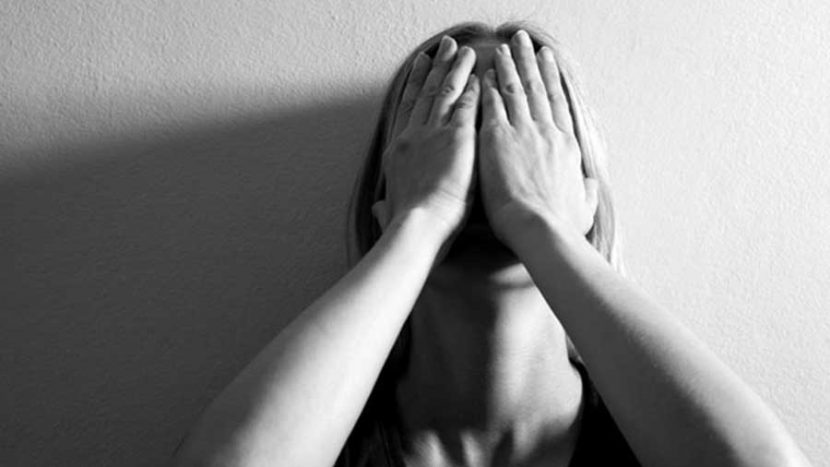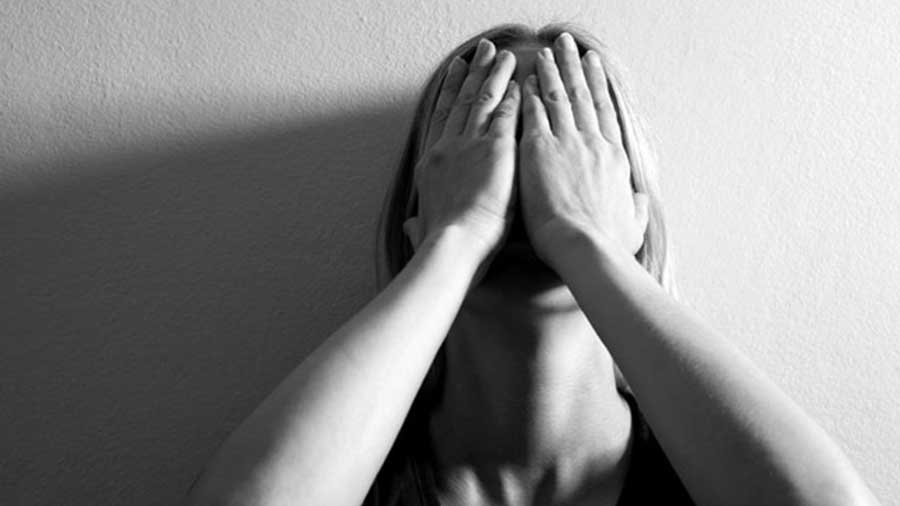 If you or a loved one are suffering from an addiction to some substance such as drugs or alcohol, you need to seek help to recover and be able to live a normal life. Many addicts go to a residential rehab centre like Bali's Sivana Rehab, which can be very effective in dealing with your problem. In residential rehab, you are taken out of your normal environment where you can easily get more drugs and instead, live at the centre for up to a month.
What the rehab centre is like
This environment is a very caring, non-judgemental place where there are trained medical staff and counsellors on hand day and night to help you both physically and mentally. They will make you more comfortable as you go through that time of coming off the drugs and your body struggles to cope. With caring people there to help you there is no need to fear the result of going off the drugs.